The 7th CAS-TWAS Symposium on Green Technology held in Beijing
Sep 07, 2018
The 7th CAS-TWAS Symposium on Green Technology (GT2018) was successfully held in Beijing from July 22-25, 2018, with the aims of promoting international green-tech cooperation, innovation and application in addressing global challenges to achieve world sustainable development, especially for the developing countries. With Institute of Process Engineering, CAS and CAS-TWAS Centre of Excellence for Green Technology (CEGT) as co-organizers, this year's symposium attracted over 200 experts, scholars and entrepreneurs from home and abroad. During the 4 days' meeting, participants witnessed the launching of International Green Technology Association (IGTA) and release of Green Tech Report, had in-depth discussions and exchanged ideas through academic lectures.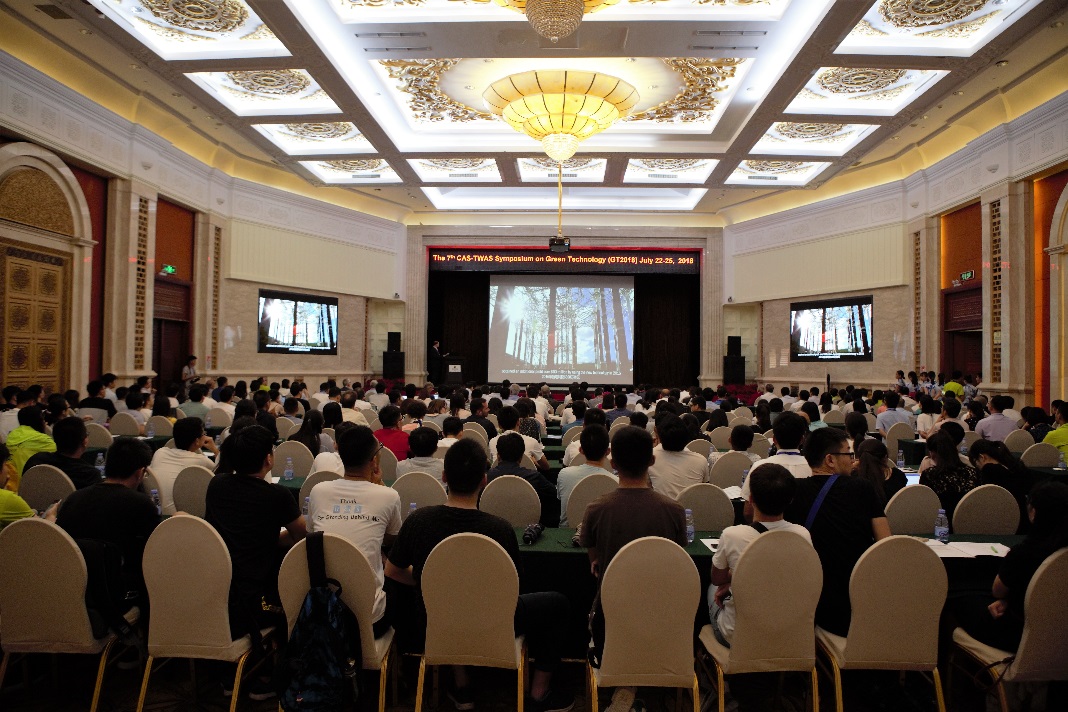 Prof. Zhang Suojiang, Director-General of IPE, CAS extended warm welcome to all the participants and gave a retrospect into this series of symposium in the past several years as well as the progress achieved since the establishment of CEGT. He emphasized the importance of green technology international cooperation in solving many critical challenges in energy consumption, environmental protection, new materials and etc. Dr. Zhuang Yan, Deputy Director of Division of International Organization Programs, Bureau of International Cooperation, CAS mentioned that green development and sustainable development are common pursuits of the mankind. He briefly introduced IGTA and envisaged its missions for the future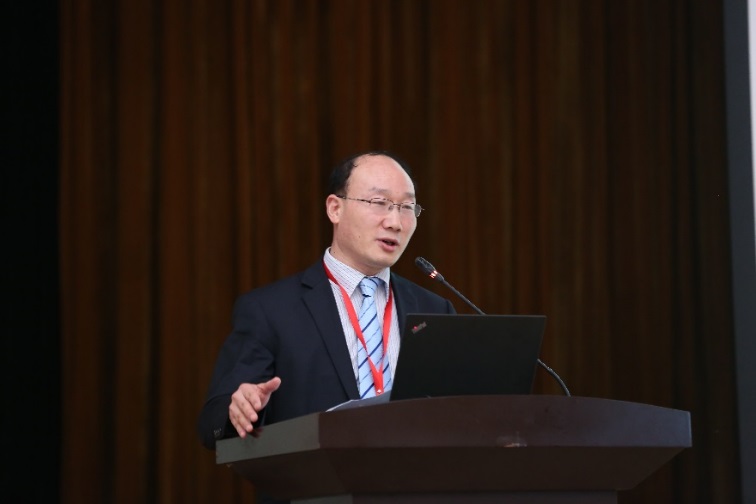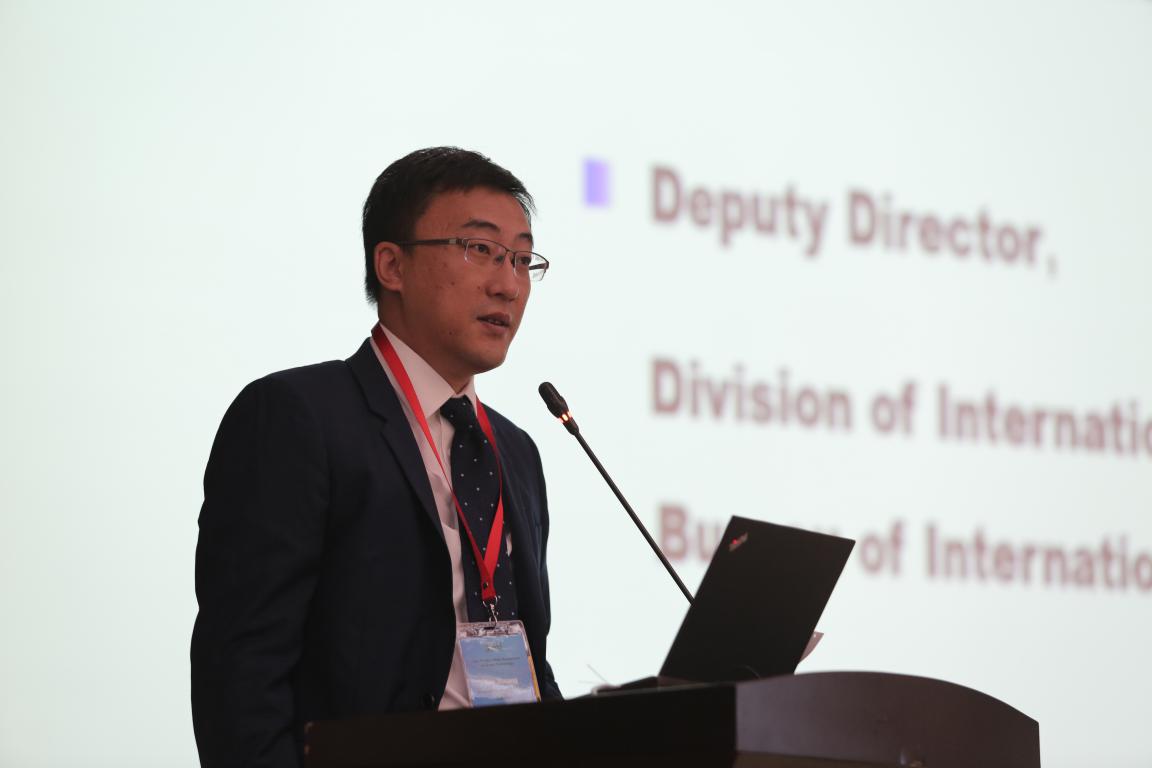 IGTA was formally launched on July 22, 2018. Supported by an advisory board of experts from developing and developed countries including China, Egypt, Japan, UK and USA, IGTA will be a long-term mechanism to conduct green technology cooperation and consultation, to explore new ways of talent-cultivation and missioned to help improve R&D capacities of the Belt & Road countries. The Green Tech Report was released during the launching ceremony.
CEGT is one of the five CAS-TWAS Centres of Excellence jointly supported by CAS and TWAS since 2013.